---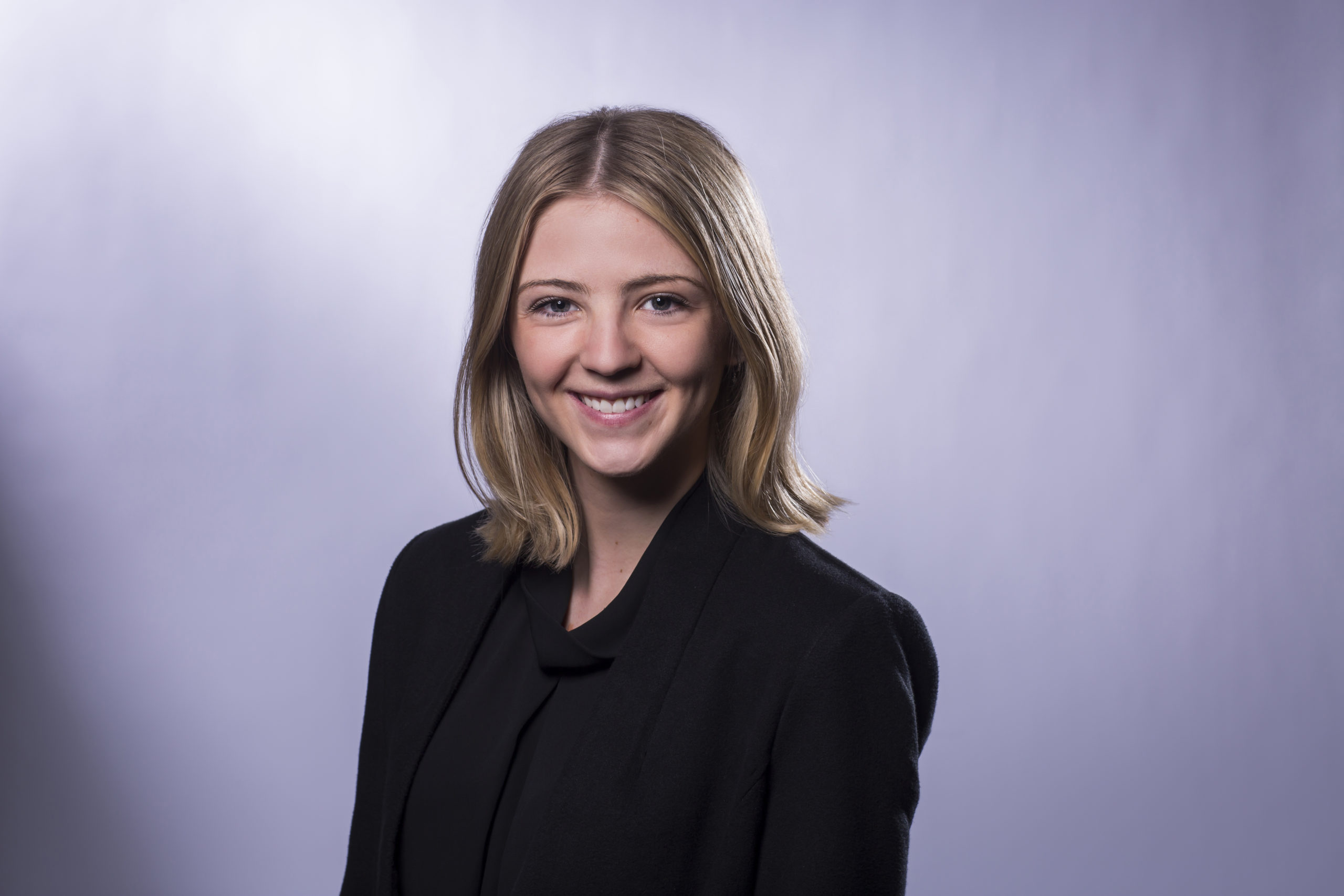 ---
---
---
Samantha is an Associate Financial Planner with MY Wealth Planners®. She serves as "second chair" in the development of Wealth Plans for clients of MY Wealth Planners®. Samantha has completed her Bachelor of Science in Finance with a certification in Personal Financial Planning from the Leeds School of Business at the University of Colorado Boulder. She is currently studying for her CFP® exam to help further her technical knowledge in the practice of financial planning. After completing the exam, Samantha will continue to learn and grow by pursuing other certifications of interest in the field. She hopes to gain as much knowledge and exposure in this role as she possibly can!
Samantha grew up in the small town of Basalt, Colorado, with her mom, dad, and younger brother. She decided to go to the University of Colorado Boulder to stay close to friends and family. Samantha knew going into college that she loved working with people and started as a psychology and communications major. She felt like something was missing, and transferred into the Leeds School of Business, where she took her first intro into financial planning class and loved it. Her internship with MY Wealth Planners® that following summer solidified her sentiment that she had made the right decision and was truly passionate about financial planning. She hasn't looked back since.
Some of the things Samantha enjoys most about the profession so far include meeting and getting to know many different types of people. She also enjoys the back-end plan work and the strategizing that goes into it. Samantha is excited to take on clients of her own and to further her expertise in financial planning.
Samantha enjoys spending time with friends and family, trying new restaurants, and spending time outdoors. In the near future, she wants to get a French Bulldog named Billie. She also enjoys traveling and hopes her next trip will be to South America or back to Europe. Samantha currently lives in Denver, CO.