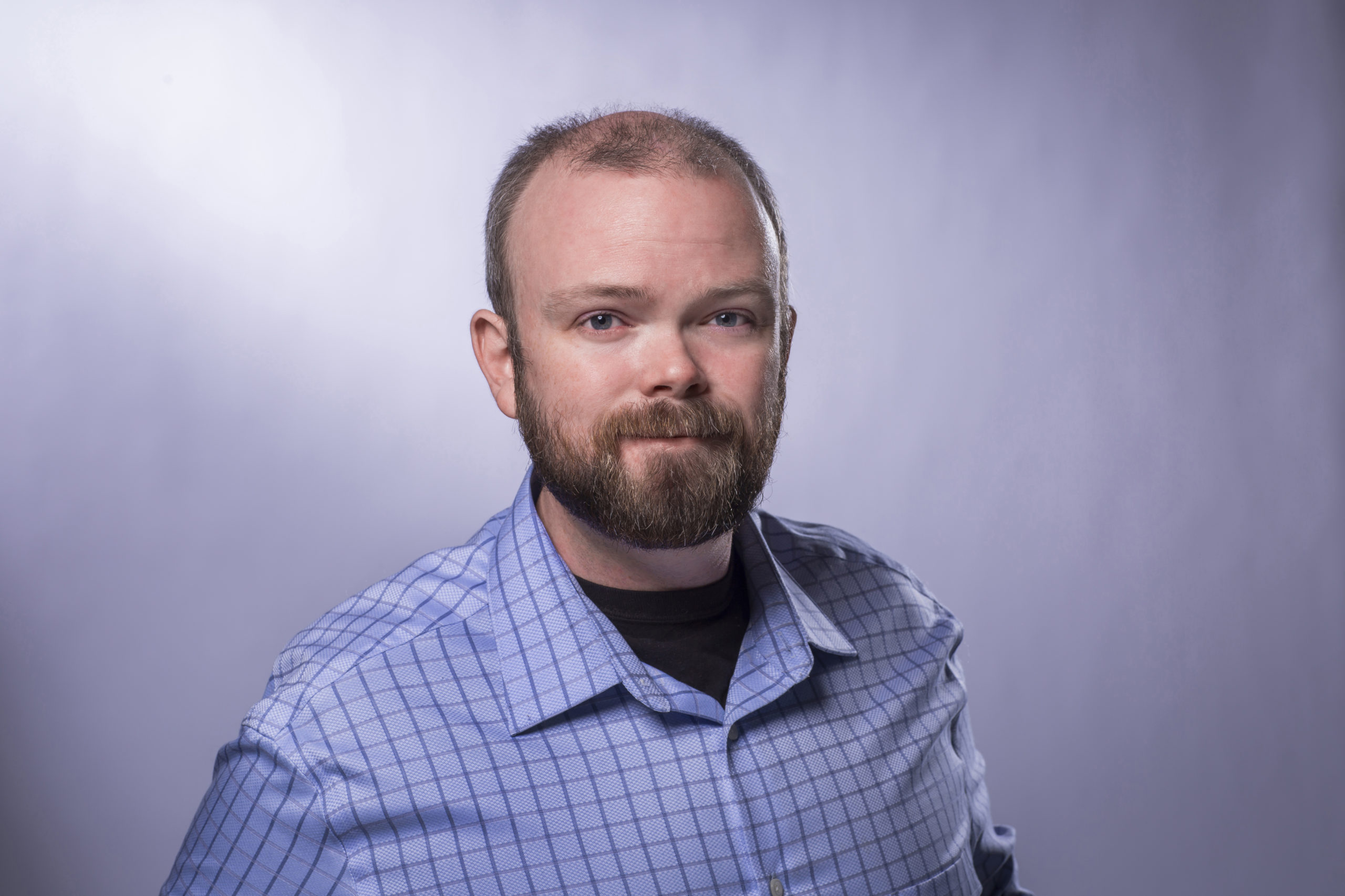 ︎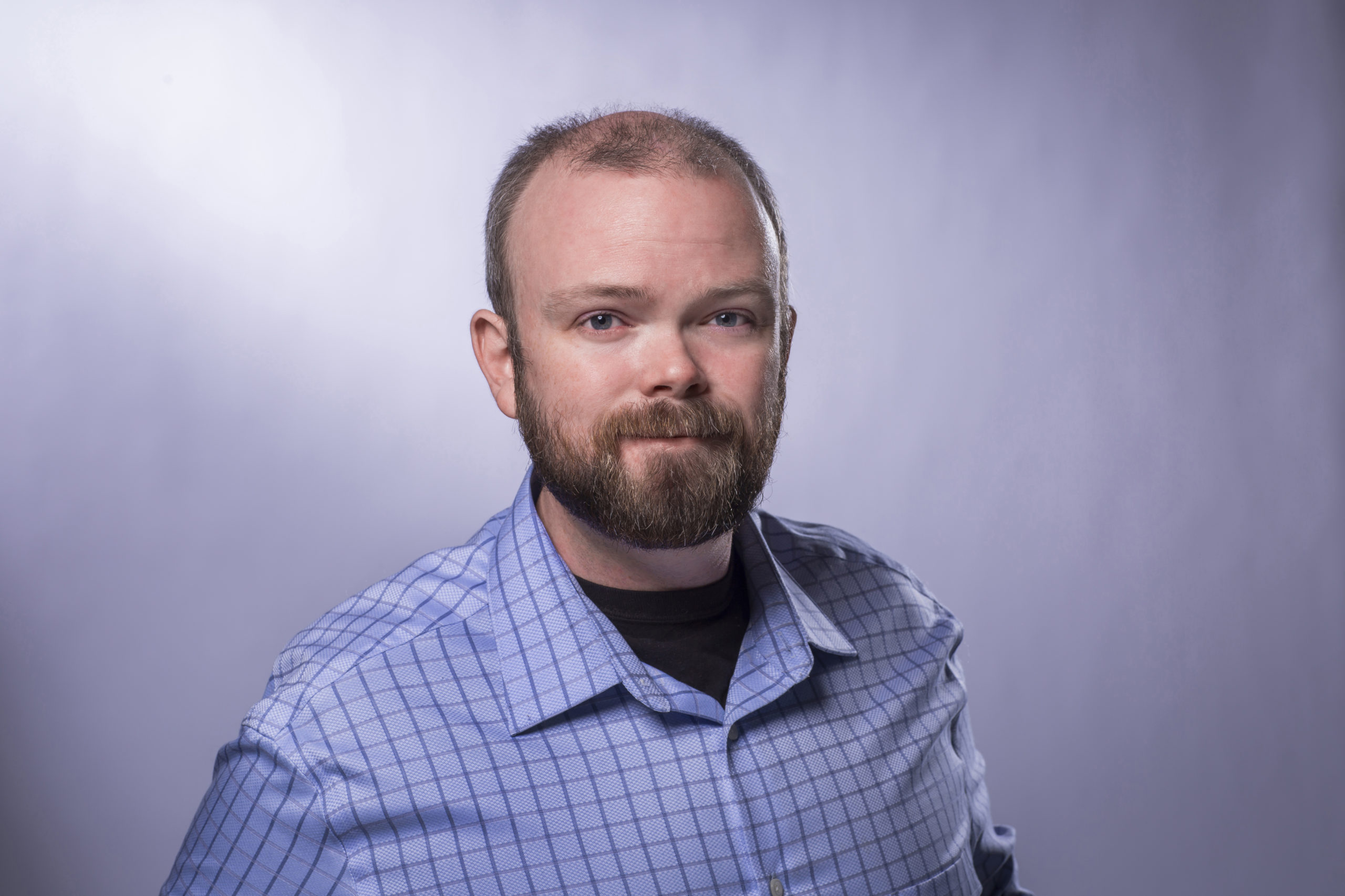 Daniel Yerger
Daniel is a CERTIFIED FINANCIAL PLANNER™, Chartered Financial Consultant, Accredited Investment Fiduciary, and Certified Divorce Financial Analyst. He is the founder and owner of MY Wealth Planners® and works one-to-one with every individual and business working with MY Wealth Planners® to build their Wealth Plan. He is also currently pursuing his PhD in Personal Financial Planning at Kansas State University with a research focus in financial planner efficacy, fee models, and fiduciary conduct. He is also the author of the Amazon #1 New Release in Wealth Management, GETTING IN THE DOOR: Starting a Financial Planning Career.
Daniel served in the United States Army as a Psychological Operations Specialist during Operation Enduring Freedom and graduated from Colorado State University with a Masters of Business Administration Certified in Finance and the University of Colorado Denver with a triple-bachelors in History, Political Science, and Military Science. After the military, Daniel worked for International Business Machines (IBM) in their Global Technology Services division, assisting in client services management and project implementation for organizations such as the Department of Defense, United States Postal Service, and Citi Group. Finally, in 2015, he launched the practice that would serve as the beginning of MY Wealth Planners®.
Since launching the firm, Daniel has received numerous points of recognition for his work in the field of financial planning, including the Longmont Area Chamber of Commerce's 2020 Building Bridges Award, 2018 Ambassador of the Year Award, speaking at the Financial Planning Association's National Conference, received certificates of appreciation from the Financial Planning Association of Colorado for his pro bono work, and numerous achievement awards from Waddell & Reed, Inc. during the time he was affiliated with the organization. He further has conducted the first research into financial planner fee methodology, seeking to determine "why" financial planners charge the way they do, as contrasted to "what" they charge, and how this affects client outcomes. Daniel teaches Investment Planning & Retirement Planning at the University of Colorado Boulder's Leeds School of Business.
Beyond his educational and professional attainments, Daniel serves on several non-profit boards and committees, including The NAPFA West Region Board, the Financial Planning Association's National Executive Committee, Next Generation Committee, the Public Policy, Education, Young Professional, and Ambassador committees of the Longmont Area Chamber of Commerce, the Business Advisory Committee of Front Range Community College, and has served as the annual platinum sponsor of Boulder County Senior Law Day since 2018.
In his free time, Daniel runs with his dogs Laila, Monroe, and Hugo; volunteers at Front Range Community College and the local high schools; games with friends going back as far as middle school; and spends quality time with his fiancée Kaitlyn. They live together in Longmont, CO with their three dogs and two cats.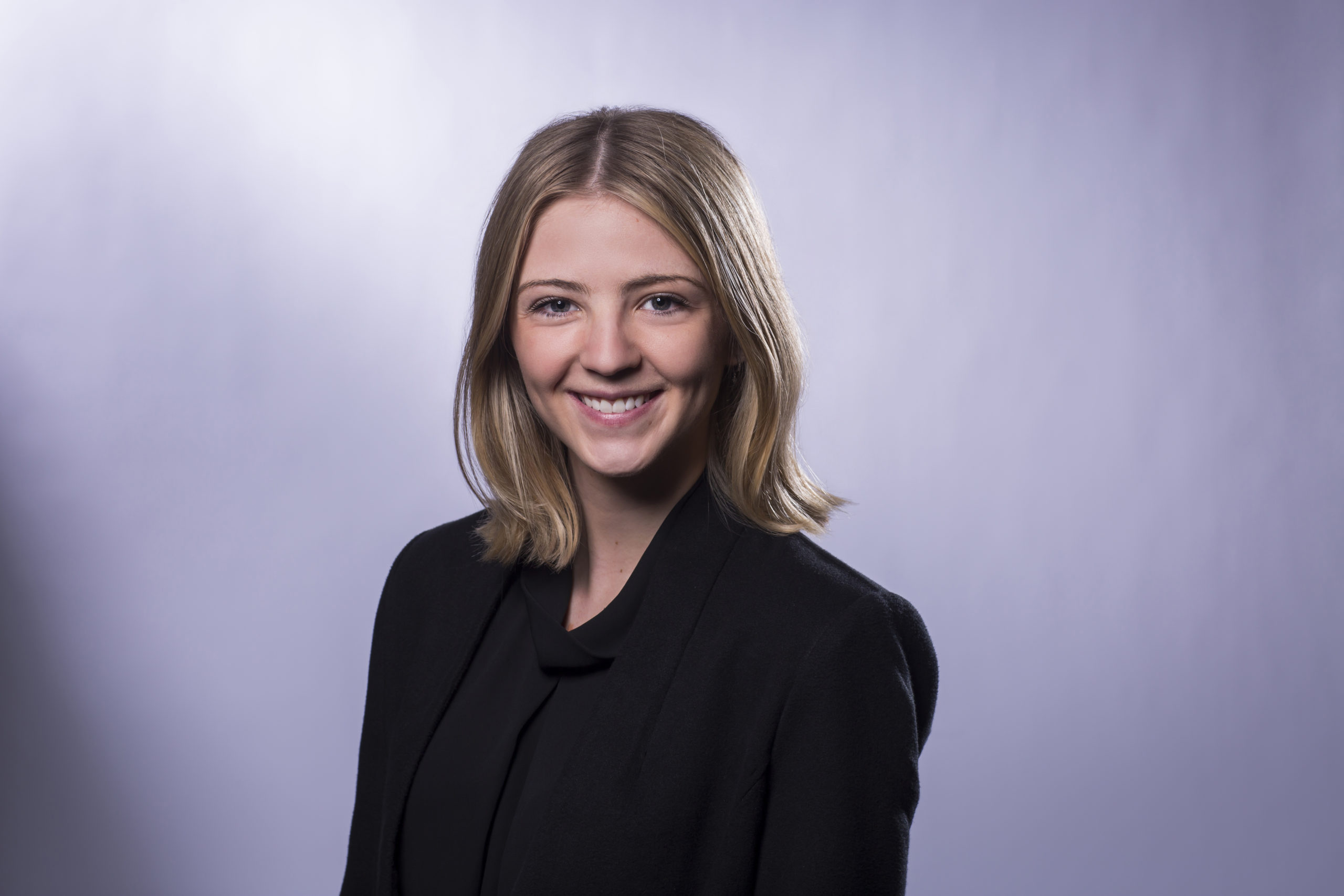 ︎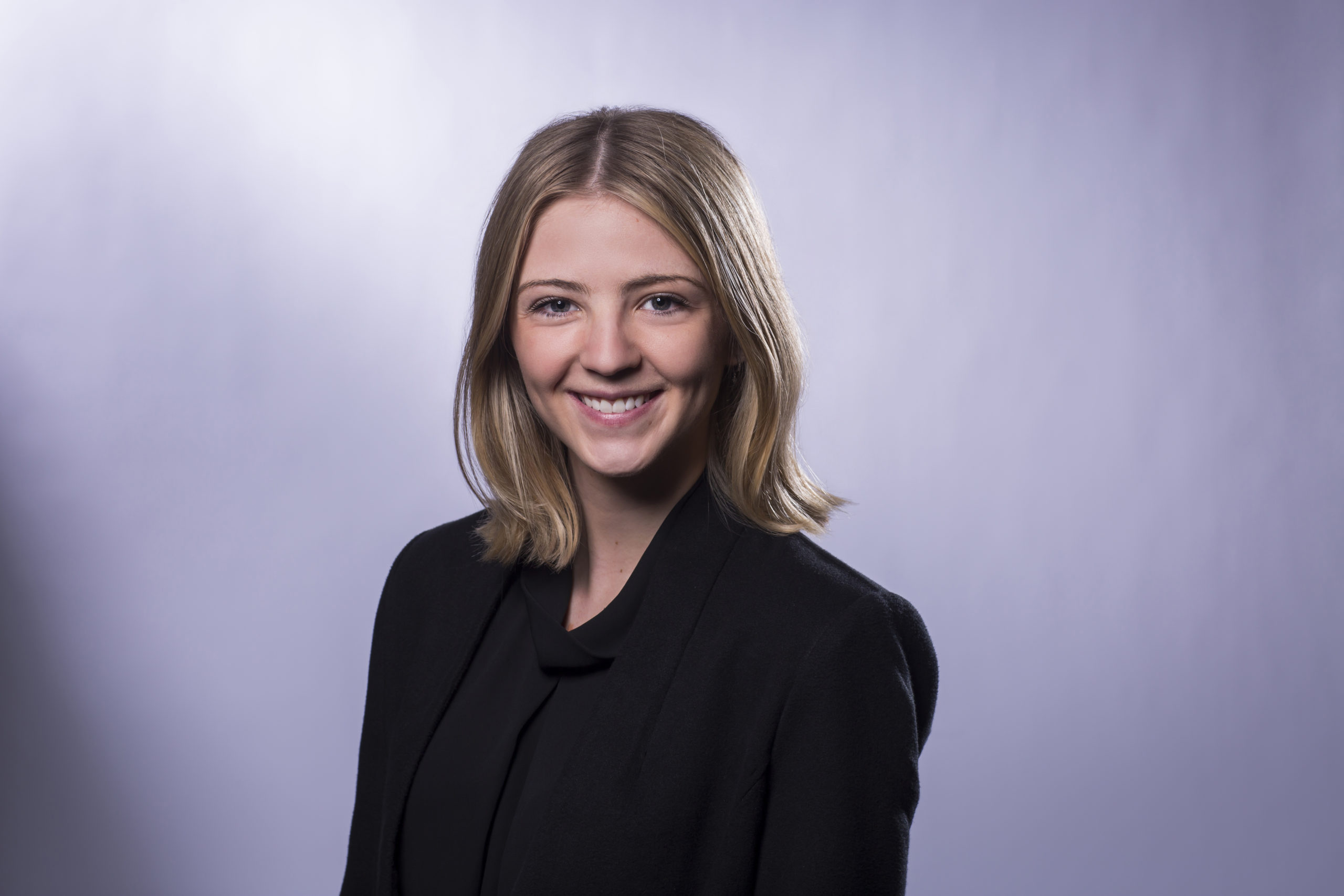 Samantha Rauch
Samantha is an Associate Financial Planner with MY Wealth Planners®. She serves as "second chair" in the development of Wealth Plans for clients of MY Wealth Planners®. Samantha has completed her Bachelor of Science in Finance with a certification in Personal Financial Planning from the Leeds School of Business at the University of Colorado Boulder. Samantha serves as the co-chair for the Financial Planning Association's NexGen Committee's Public Relations team. She is currently studying for her CFP® exam to help further her technical knowledge in the practice of financial planning. After completing the exam, Samantha will continue to learn and grow by pursuing other certifications of interest in the field. She hopes to gain as much knowledge and exposure in this role as she possibly can!
Samantha grew up in the small town of Basalt, Colorado, with her mom, dad, and younger brother. She decided to go to the University of Colorado Boulder to stay close to friends and family. Samantha knew going into college that she loved working with people and started as a psychology and communications major. She felt like something was missing, and transferred into the Leeds School of Business, where she took her first intro into financial planning class and loved it. Her internship with MY Wealth Planners® that following summer solidified her sentiment that she had made the right decision and was truly passionate about financial planning. She hasn't looked back since.
Some of the things Samantha enjoys most about the profession so far include meeting and getting to know many different types of people. She also enjoys the back-end plan work and the strategizing that goes into it. Samantha is excited to take on clients of her own and to further her expertise in financial planning.
Samantha enjoys spending time with friends and family, trying new restaurants, and spending time outdoors. Samantha recently adopted a Dachshund puppy named Frankie. In the near future, she wants to get a French Bulldog named Billie. She also enjoys traveling and hopes her next trip will be to South America or back to Europe. Samantha currently lives in Denver, CO with her partner, Myles.