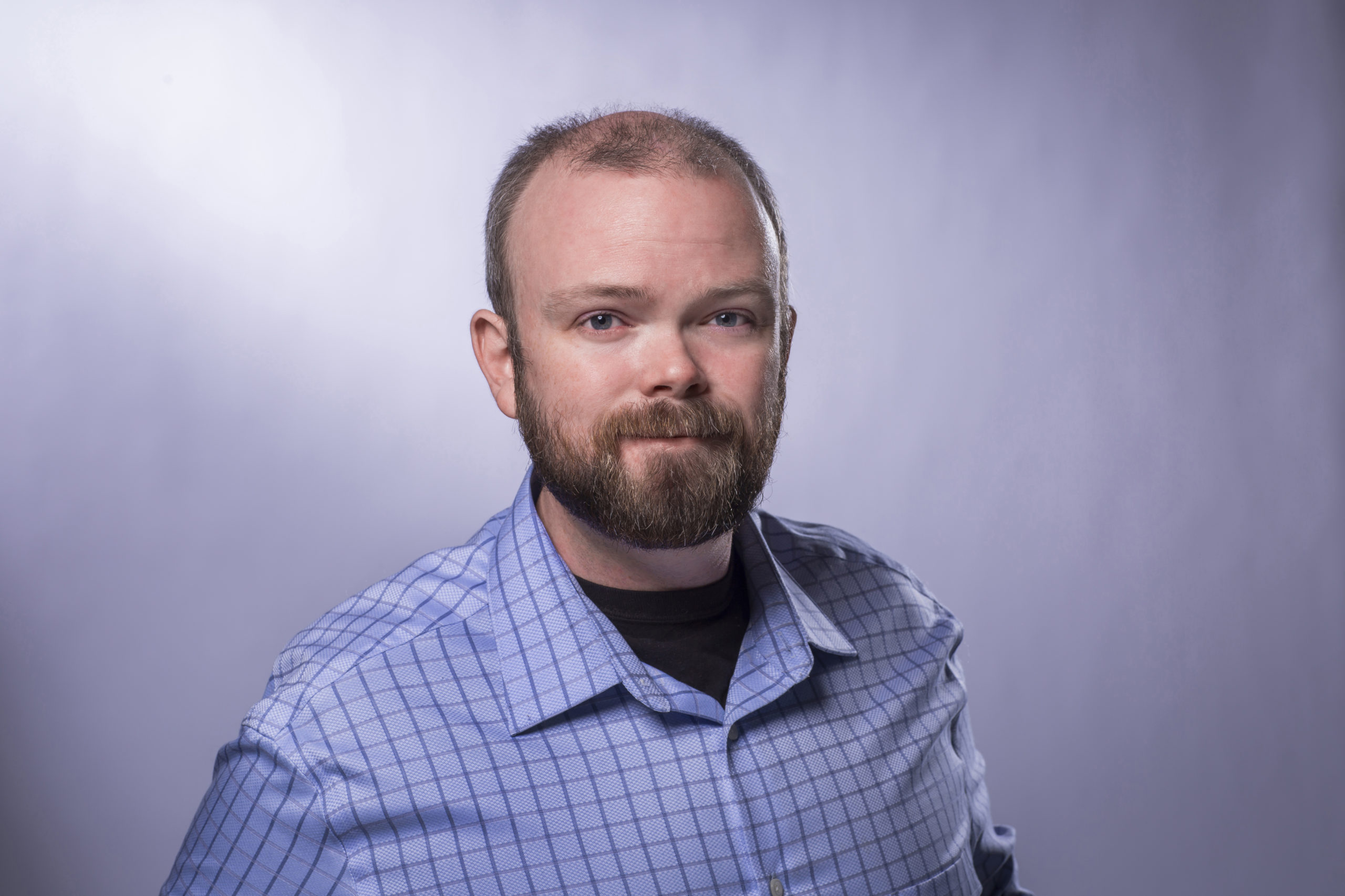 ︎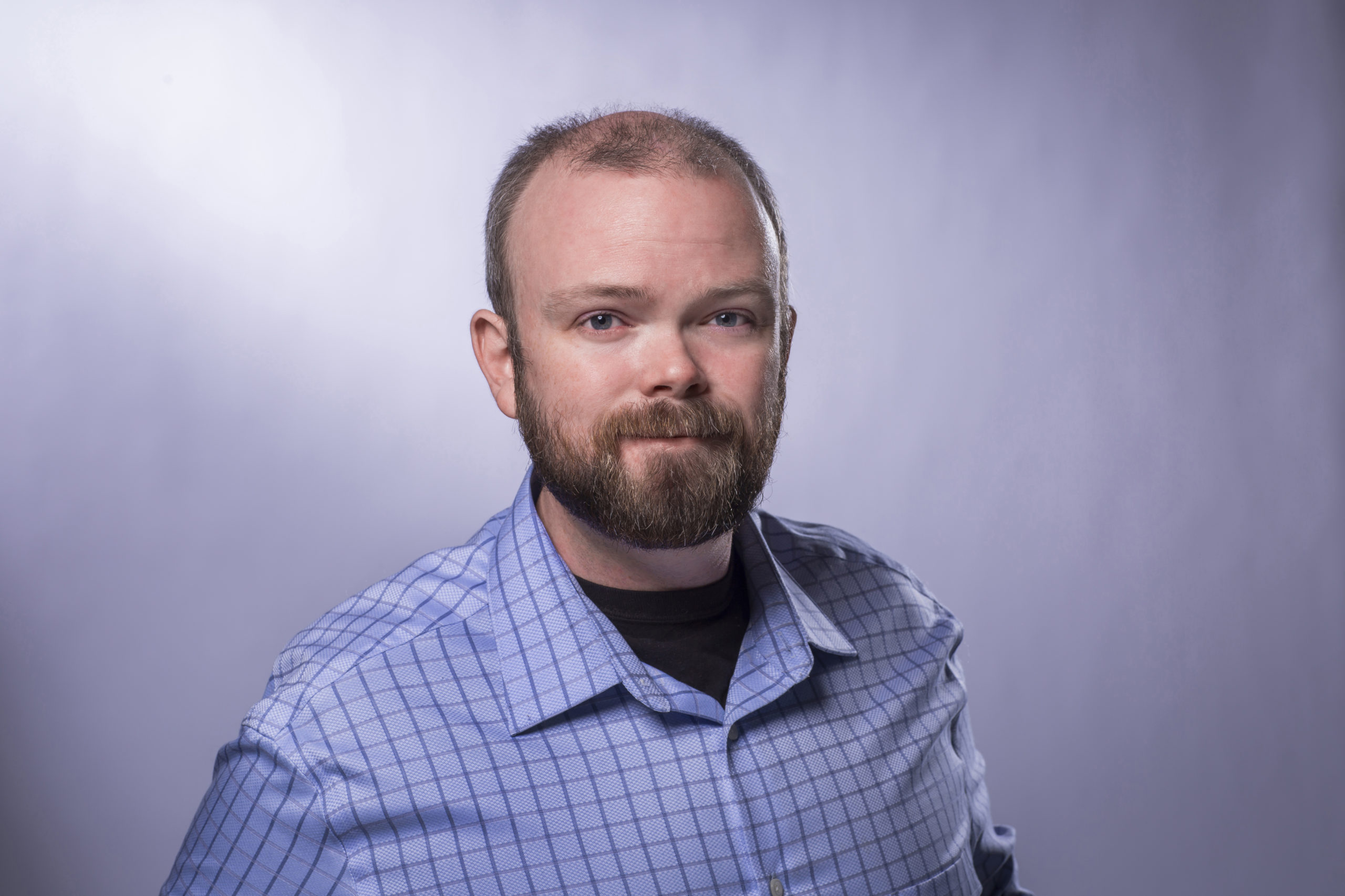 Daniel Yerger
Daniel is a CERTIFIED FINANCIAL PLANNER™, Chartered Financial Consultant, Accredited Investment Fiduciary, and Certified Divorce Financial Analyst. He is the founder and owner of MY Wealth Planners® and works one-to-one with every individual and business working with MY Wealth Planners® to build their Wealth Plan. He is also currently pursuing his PhD in Personal Financial Planning at Kansas State University with a research focus in financial planner efficacy, fee models, and fiduciary conduct. He is also the author of the Amazon #1 New Release in Wealth Management, GETTING IN THE DOOR: Starting a Financial Planning Career.
Daniel served in the United States Army as a Psychological Operations Specialist during Operation Enduring Freedom and graduated from Colorado State University with a Masters of Business Administration Certified in Finance and the University of Colorado Denver with a triple-bachelors in History, Political Science, and Military Science. After the military, Daniel worked for International Business Machines (IBM) in their Global Technology Services division, assisting in client services management and project implementation for organizations such as the Department of Defense, United States Postal Service, and Citi Group. Finally, in 2015, he launched the practice that would serve as the beginning of MY Wealth Planners®.
Since launching the firm, Daniel has received numerous points of recognition for his work in the field of financial planning, including the Longmont Area Chamber of Commerce's 2020 Building Bridges Award, 2018 Ambassador of the Year Award, speaking at the Financial Planning Association's National Conference, received certificates of appreciation from the Financial Planning Association of Colorado for his pro bono work, and numerous achievement awards from Waddell & Reed, Inc. during the time he was affiliated with the organization. He further has conducted the first research into financial planner fee methodology, seeking to determine "why" financial planners charge the way they do, as contrasted to "what" they charge, and how this affects client outcomes. Daniel teaches Investment Planning & Retirement Planning at the University of Colorado Boulder's Leeds School of Business.
Beyond his educational and professional attainments, Daniel serves on several non-profit boards and committees, including The NAPFA West Region Board, the Financial Planning Association's National Executive Committee, Next Generation Committee, the Public Policy, Education, Young Professional, and Ambassador committees of the Longmont Area Chamber of Commerce, the Business Advisory Committee of Front Range Community College, and has served as the annual platinum sponsor of Boulder County Senior Law Day since 2018.
In his free time, Daniel runs with his dogs Laila, Monroe, and Hugo; volunteers at Front Range Community College and the local high schools; games with friends going back as far as middle school; and spends quality time with his fiancée Kaitlyn. They live together in Longmont, CO with their three dogs and two cats.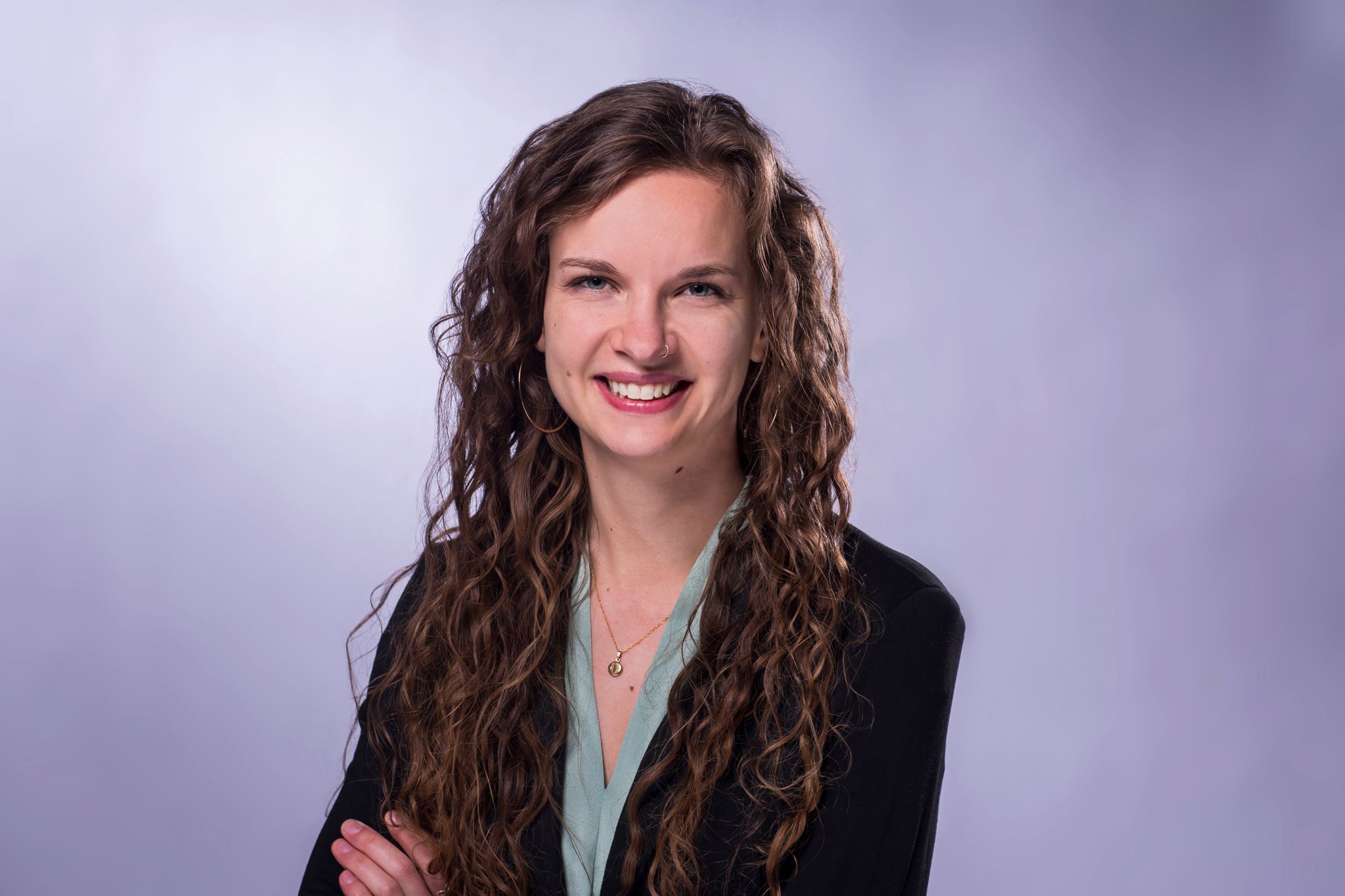 Emily Green
Wealth Planner Assistant ︎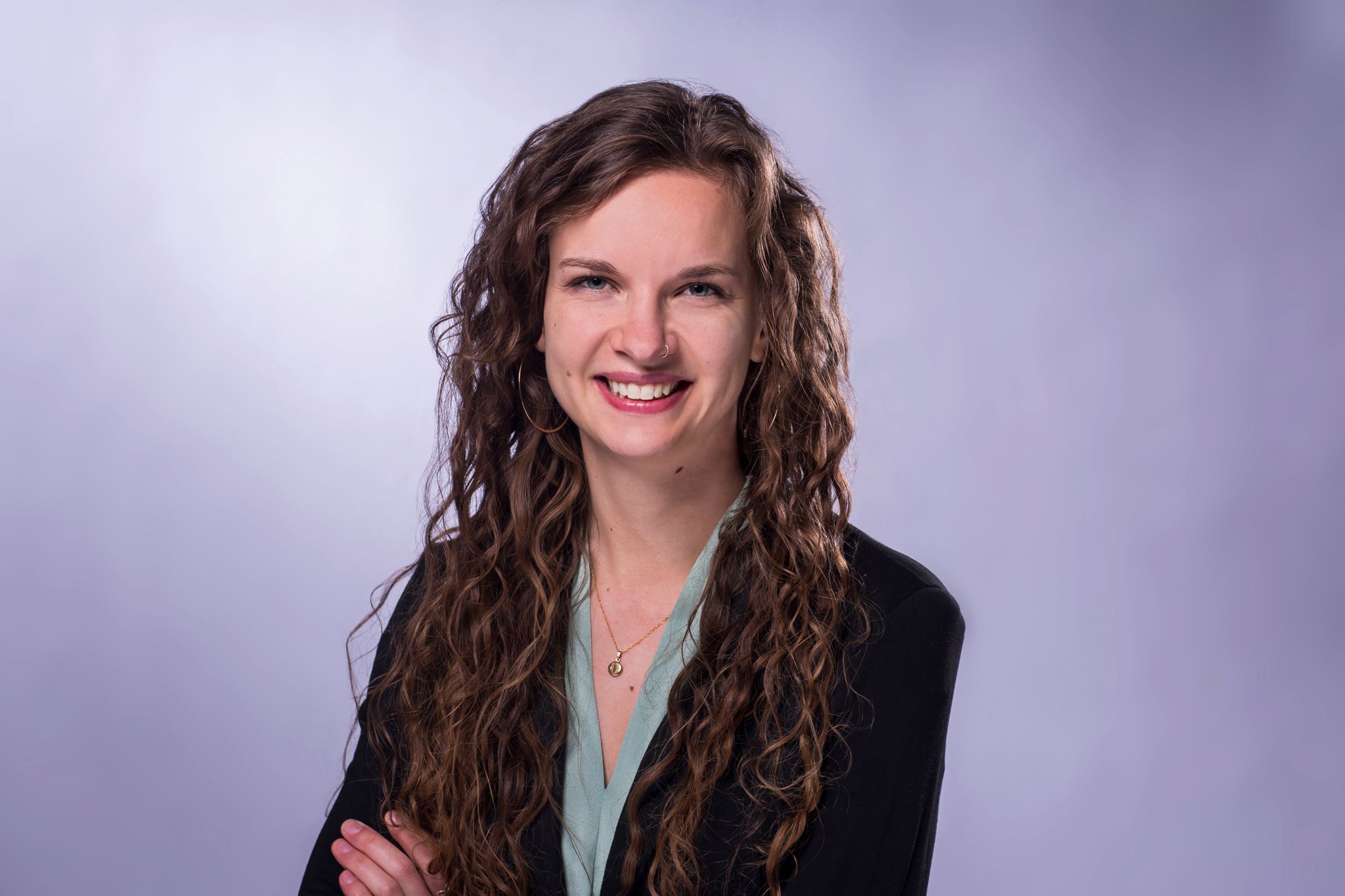 Emily Green
Emily joined MY Wealth Planners as a career changer with prior experience in medical services and small business entrepreneurship. She took an interest in financial planning when she identified it as a field that could challenge her.
Emily attended Lake Superior College as part of the PSEO program which allowed her to earn her Associate of Arts degree during her last two years of high school while simultaneously earning her diploma. She then completed the accelerated surgical technologist program in 2013, and worked at St. Luke's Hospital in the OR, before taking a break from life in MN to volunteer in the Middle East.
She lived in Amman, Jordan for a little less than a year, volunteering in various refugee hospitals and clinics in the region. In addition to supporting the medical teams already in place there, she taught level one English for adults in the evenings at a local school. When her volunteering trip ended, she returned to the United States and moved to Colorado.
Rather than continuing to work in surgery, she returned to working as a certified nurse's assistant which provided a lot more patient contact and hands-on care. Taking on private clients allowed the freedom to give very focused and personally tailored care, something that's often difficult to obtain from an agency. After several years and many wonderful relationships built with clients and their families, she accepted a position as corporate support supervisor of a home health agency. This job meant overseeing the five field offices in the state, as well as being the head of HR for the company. Once the pandemic began, she also joined the Ad Hoc team for the company to handle the constant changes and challenges the virus brought to home care, and the medical community in general.
After working in healthcare for so long, an opportunity came up to purchase a locally owned business on Main St. that was closing due to COVID. The deal very quickly went through, and she resigned from her corporate position to run the historic coffee shop and keep the doors open through the pandemic. After owning the business for two and a half years and navigating the many issues the pandemic brought to food service and small business owners, she sold her stake in the shop.
Emily came on to MY Wealth Planners at the start of August in 2023 and is excited to grow her knowledge of financial planning and with the firm. In her free time, she enjoys reading, spending time with loved ones, and being outside in all that Colorado has to offer. She lives here in Longmont.